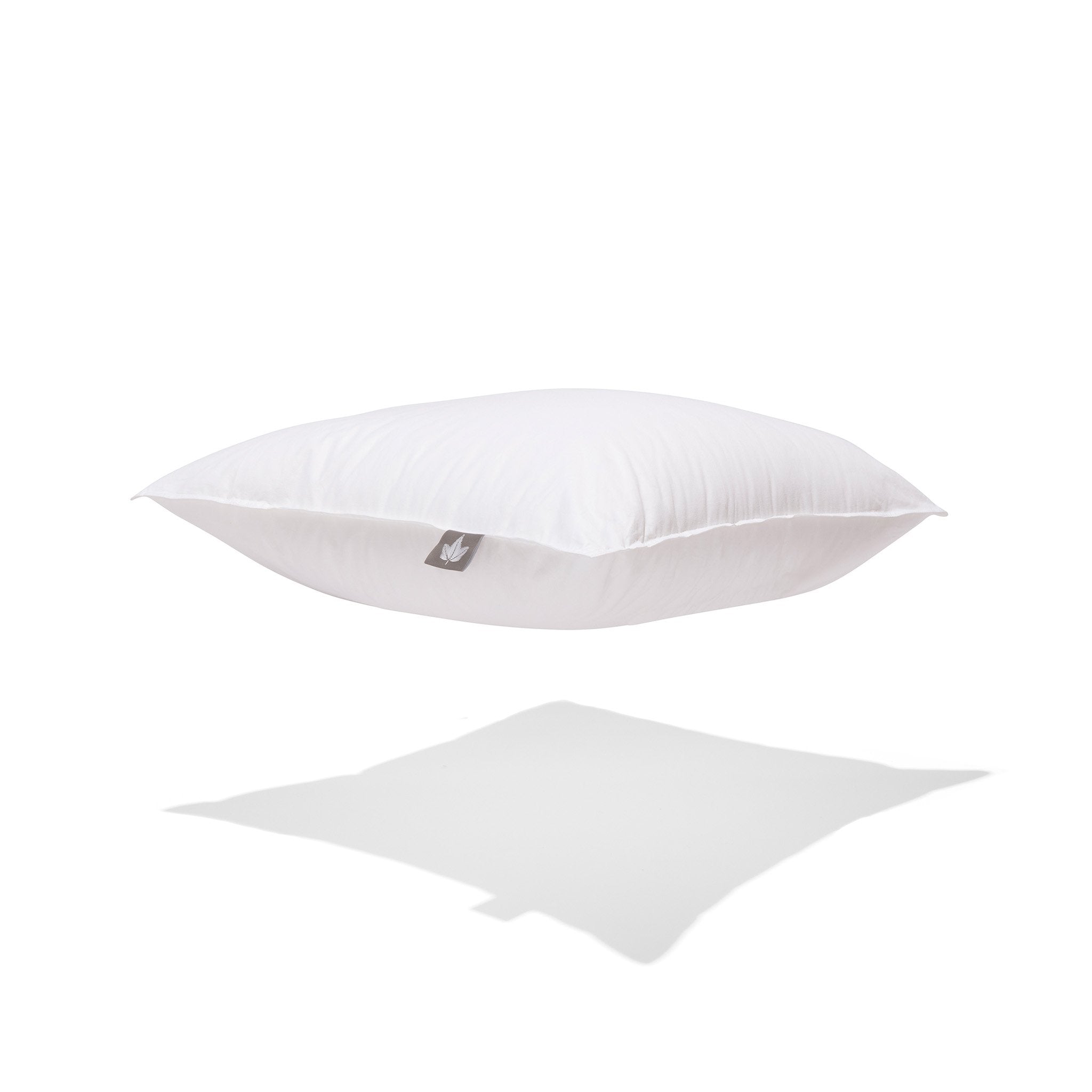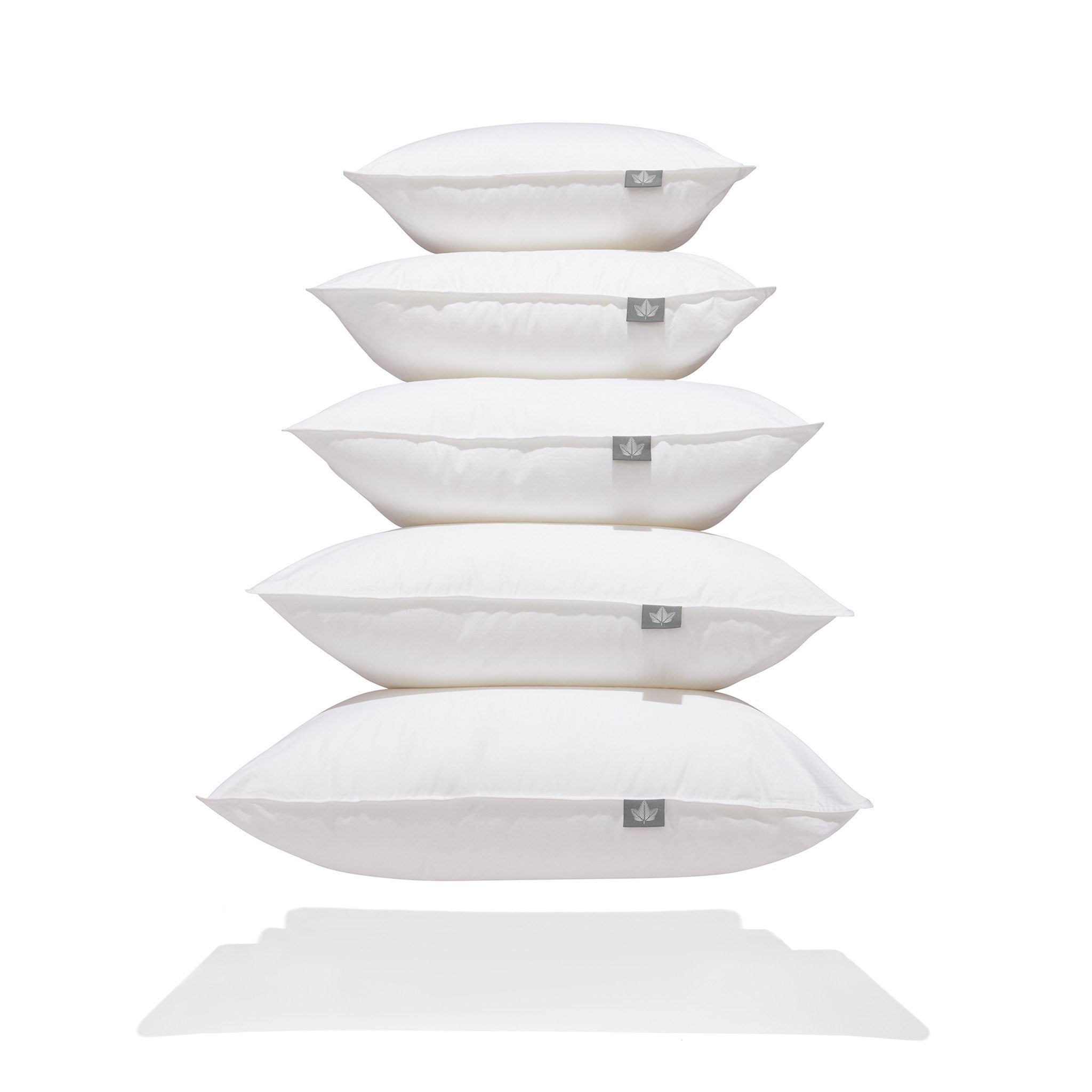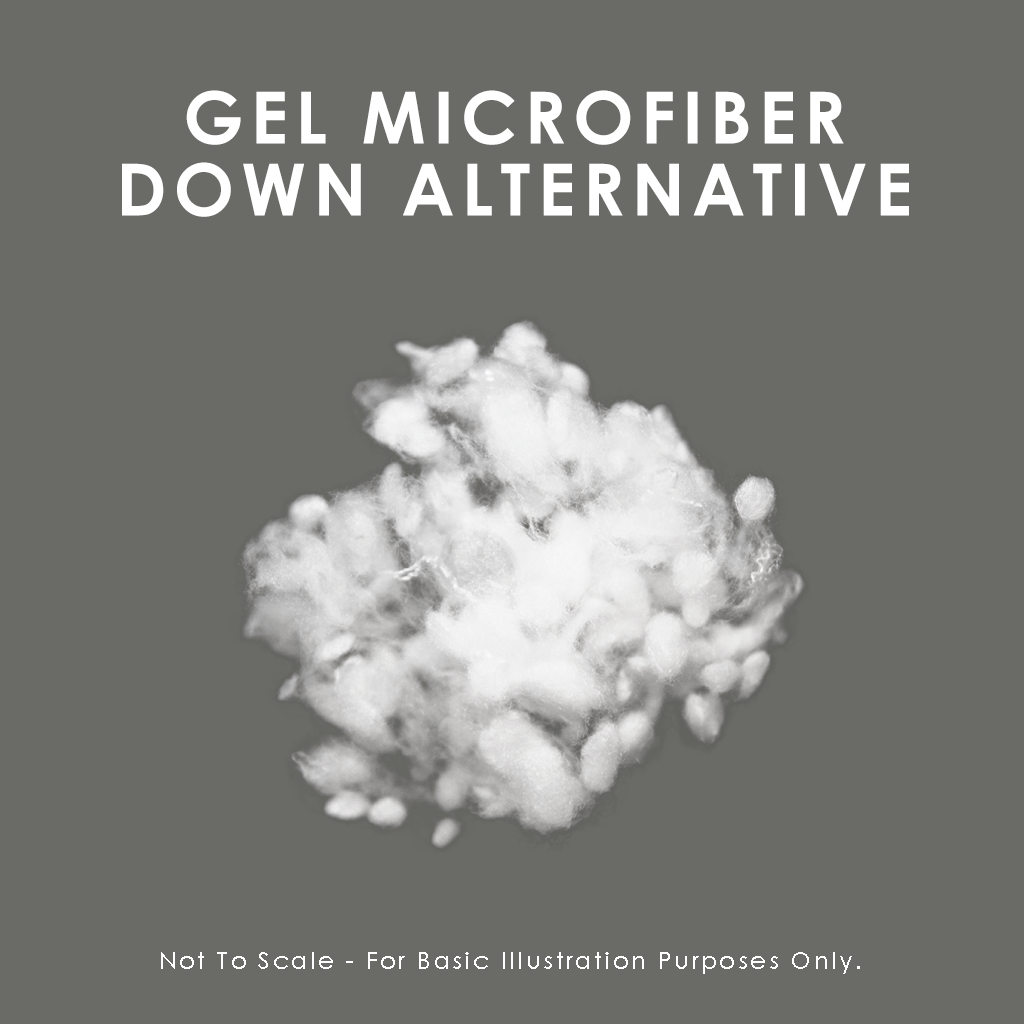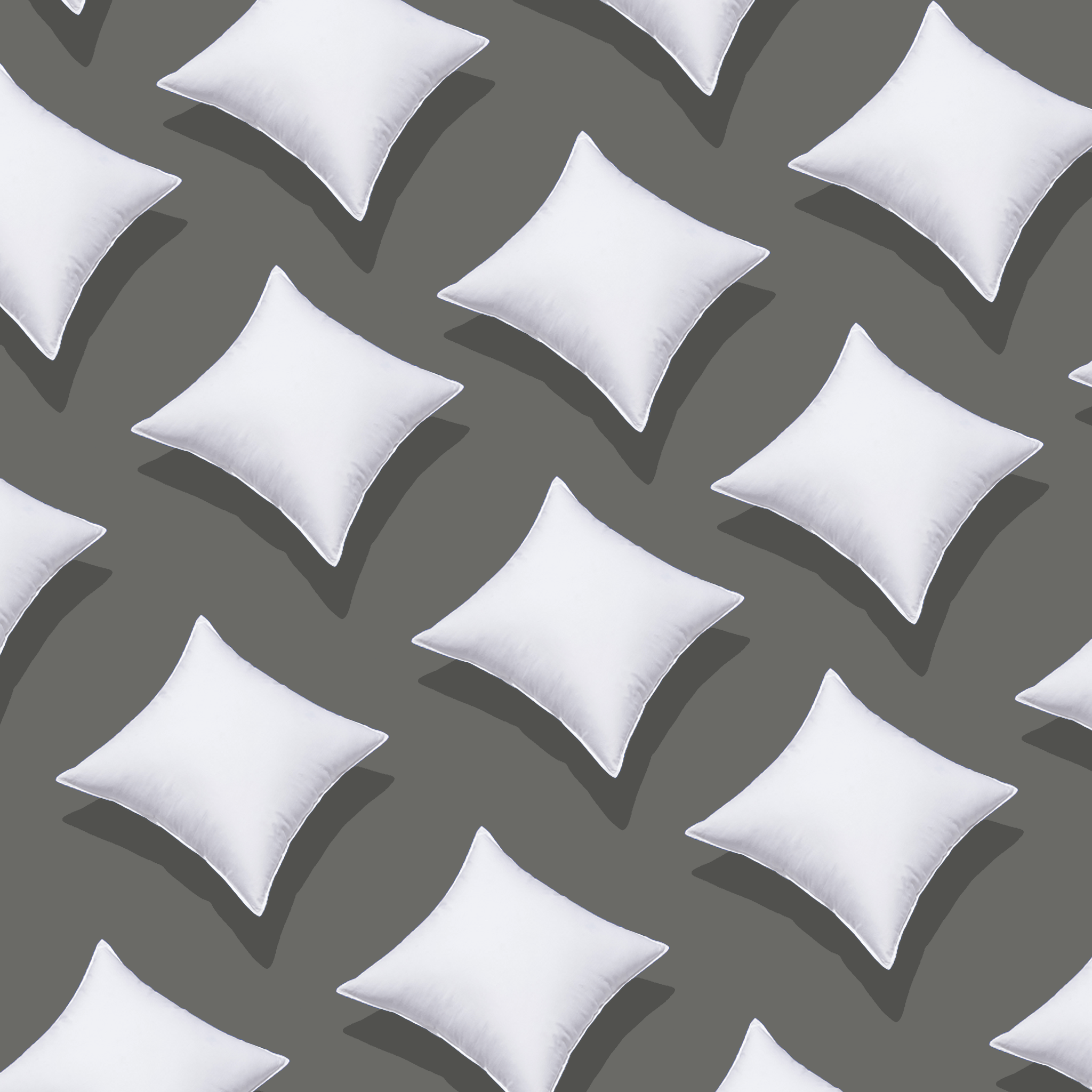 Gel Microfiber Down Alternative Cushions
SKU: 23414
About This Product:
This cushion is made with microfiber fill. Microfiber is soft and plush. It's a high quality polyester that's meant to mimic the softness of down. Microfiber is denser than down, so while microfiber cushions are still soft, they're able to provide a bit more support and heft than down cushions. The shell is crisp 255 thread count cotton.
One benefit of a synthetic product is that it can be machine washed at home, given your machine is quite large and you wash/dry on a low heat setting. Natural down and feather are quite sensitive to moisture, but polyester is not! 
This cushion comes in Medium and Firm. Medium is relatively full and is our most popular weight. Firm is quite full and puffy.
Features:
Construction: Double Needle Stitch
255 Thread Count: Prevents Fill from escaping
100% Cotton: Fine cotton allows the fill to breathe
Gel Microfiber: Down-like luxury and benefits from technically advanced microscopic synthetic fibers
Hypo Allergenic: Anti-Microbial process used to eliminate bacteria
Filled in Canada with domestic and/or imported materials
Helpful Links:
Guide to cushion covers
Compare All Cushions
Learning Center
Choose options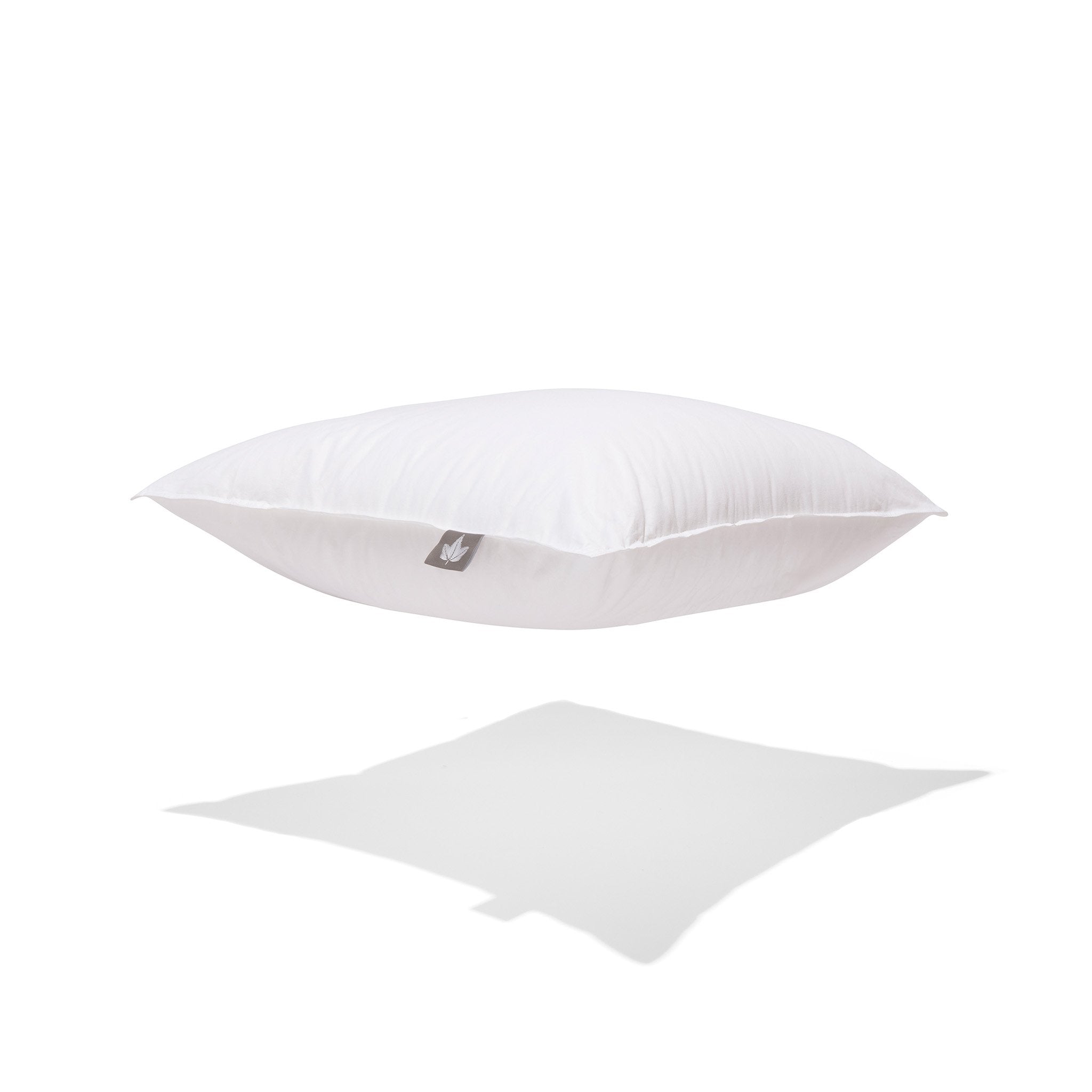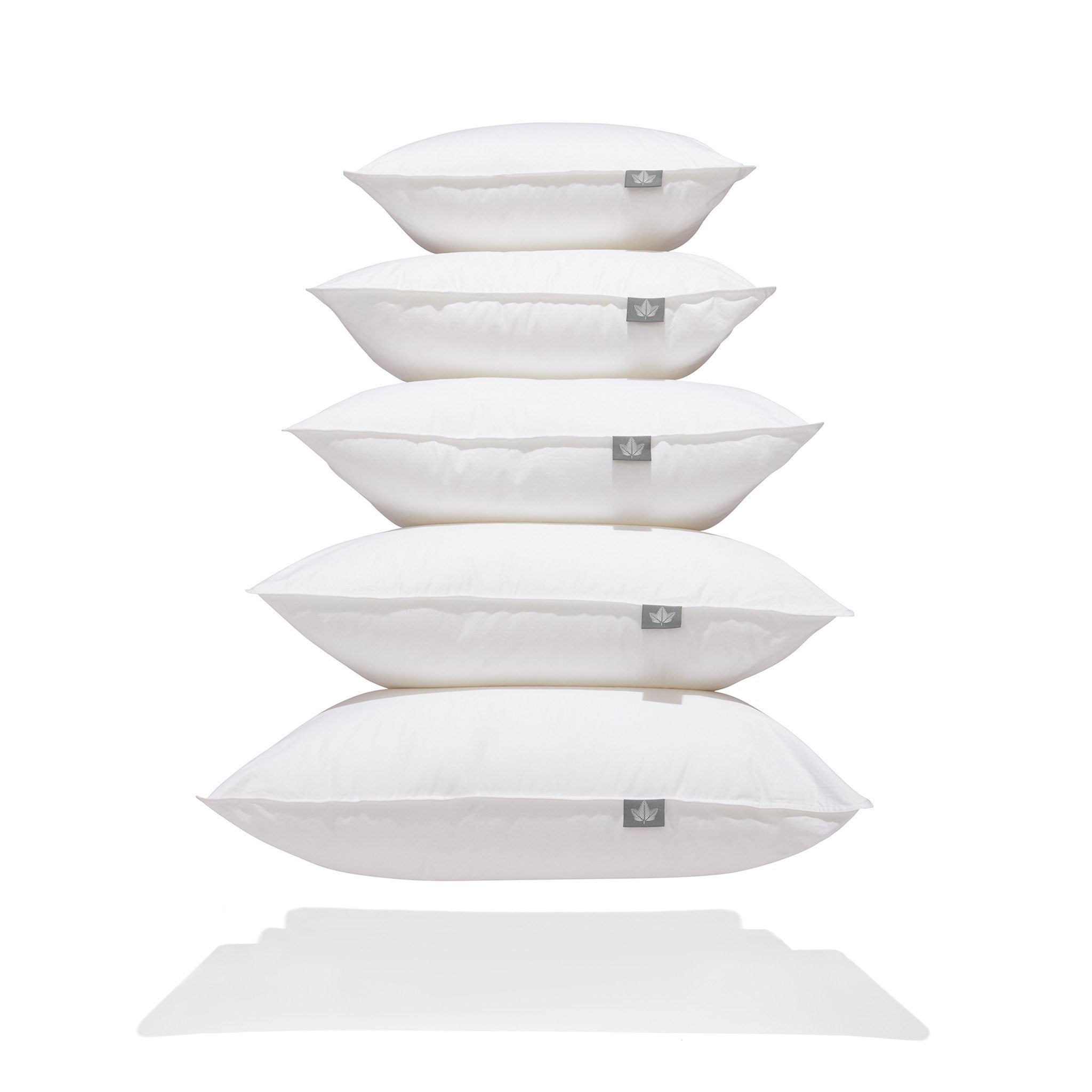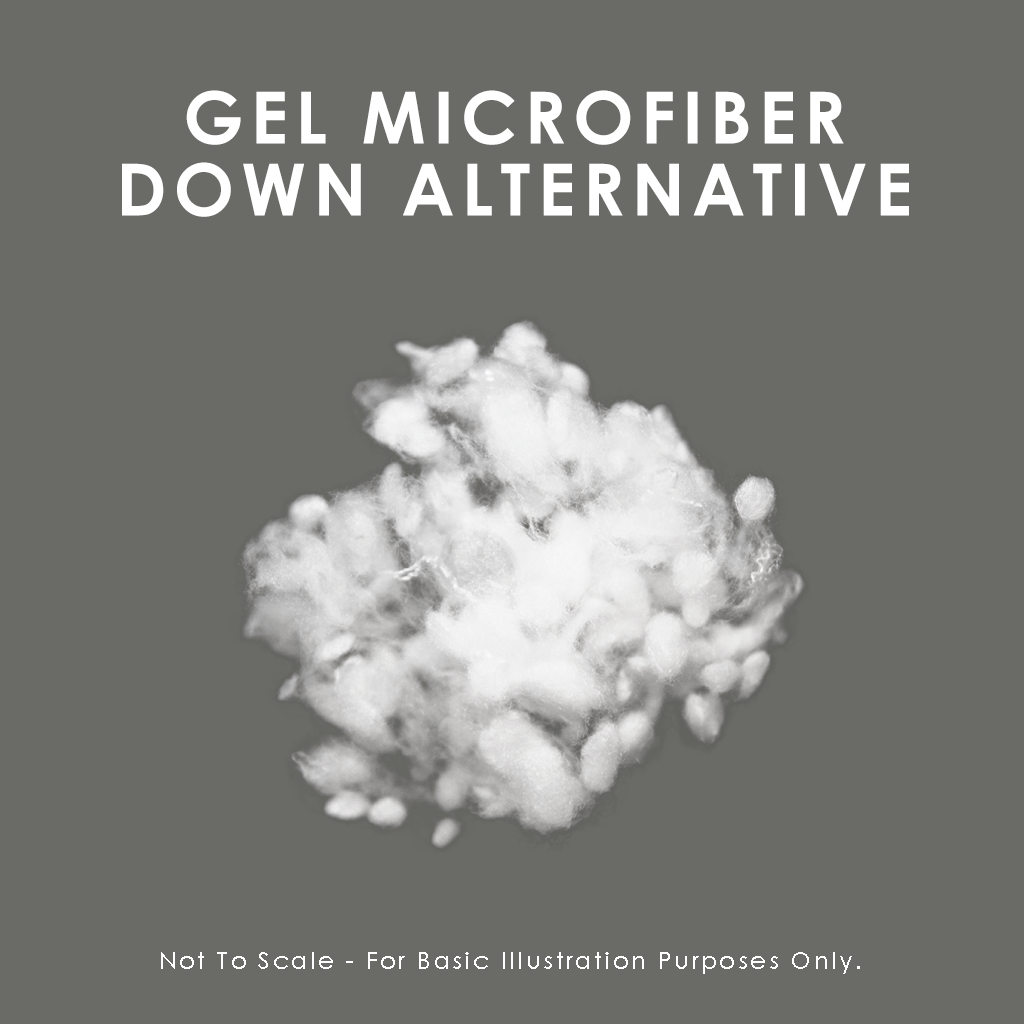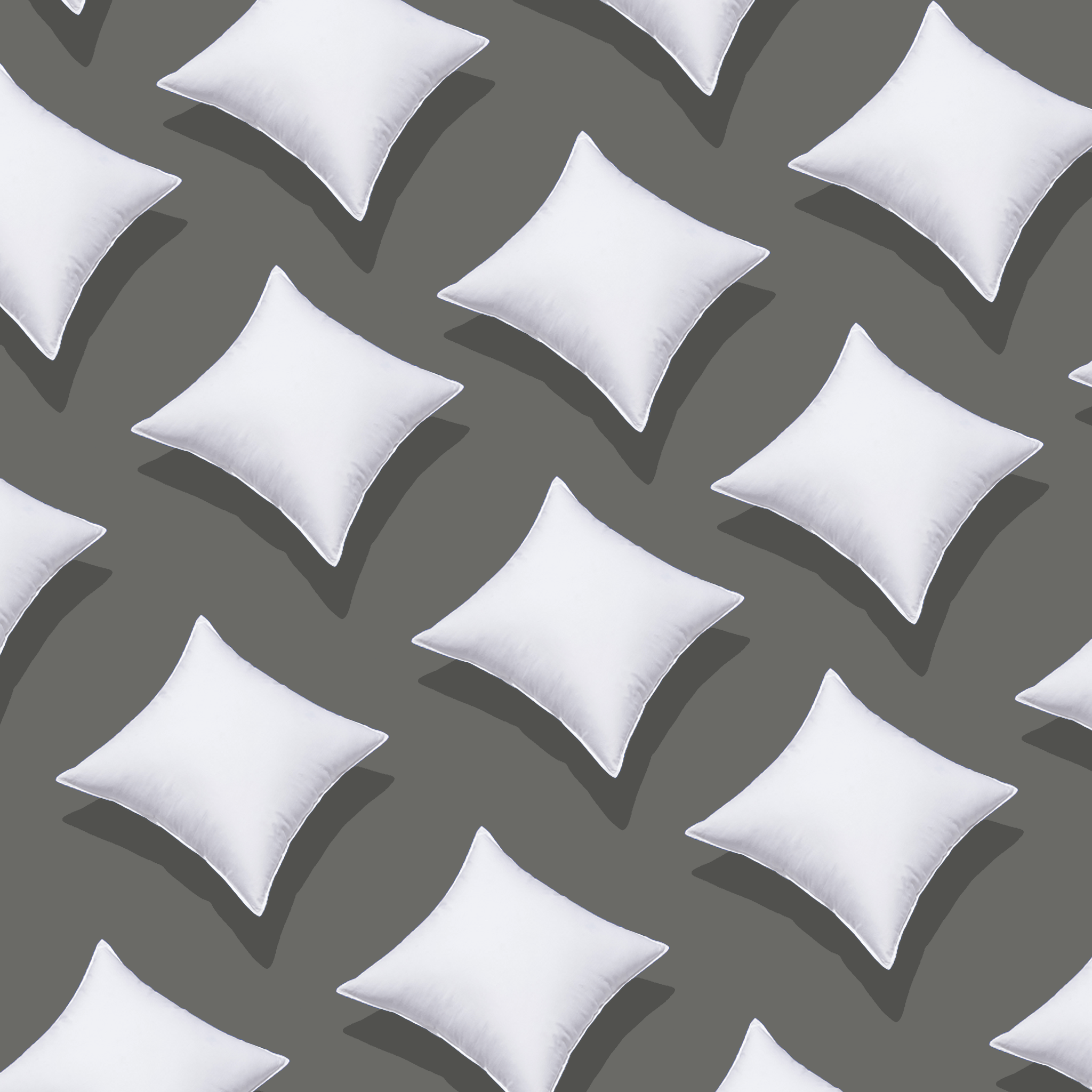 Sale price

$11.00 USD
Regular price

$12.00 USD
(/)
View details
My cushion covers are linen organic cotton and 20x20". What size cushion and firmness do you recommend?

Gel Microfiber Cushions hold their shape a little more than down or feather cushions, as they trap less air. Typically, with down and feather cushions, people opt for the same size as the cover, so they can get a nice chop in the center. In this case, I would recommend a 22" x 22" for a fuller look, given that these cushions won't 'chop' in quite the same way.

Hi, I have 16X24 wool accent cushion covers and wondering if you can recommend what size insert would be best.

I don't believe any of our inserts are quite the right size. I recommend something as close as possible to 16 x 24! If you have to choose between smaller or larger, larger is best.

Hi there, I have euro sham covers that are 26x26. Will a gel microfibre down at 26x26 fit or be too small. I've read that a 28x28 insert is better, but I don't see that size available. I was considering the firm option for fill weight.

26 x 26 will work well! Most people purchase Medium if they want a more relaxed look with the 'chop' in the middle. For a fuller look, the Firm is better.

I've seen recommendations about getting an insert 2" larger than the cover - will the firm of one size up fit in the smaller cover? I'm debating medium vs firm 22x22 for a 20x20

You can definitely size up 2" and get the Firm version. It'll fit! If you have a thicker, sturdier cover, it should be fine. It might not look great in a thin cover, as you may see some buckling and wrinkling through the fabric. If you prefer a more relaxed fit with the 'chop', you may wan to stick with 20x20, but if you like a full look, it seems like you're on the right track!

I'm interested in the 20x20 Gel Microfiber, firm cushion. Would a 20x20 cushion cover work for the firm? Also, what is the guide to selecting the proper cushion size?

Most people purchase the same size of both cushion and cover. The Firm cushion should fill the cover out nicely while maintaining a relaxed look. If you prefer an overstuffed look, you can size up to a 22x22 cushion for the 20x20 cover.